Donald C. (Florida): "I love the water, but where I live it is not easy to swim daily, let alone gets some quality water exercise. Having my therpy pool by the water allows me to do my daily workouts while I look at the ocean. The pool is easy to use and keep clean. Thank you so much for making this possibel for me."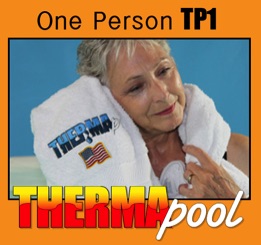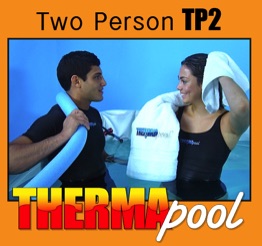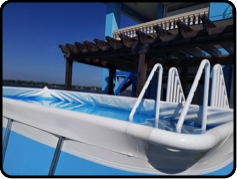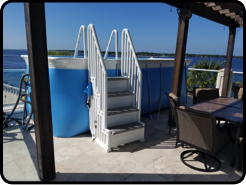 Vivian: "I can't walk well and I can't stand long, but a ThermaPool I can exercise the whole hour."
Mick N. (USA Swimming): "I have been working with USA Swimming for many decades and have seen a lot of needs for smaller training pools. This specific pool is used by us for research rehab/exercise for children with special needs. We do 1:1 sessions and the pool is perfect for us."
Carol: "In a ThermaPool I am more agile, I was having problem with balance, but in the pool I have my balance back."
Rick D. (Colorado): "I am a hero to my wife. Thank you ThermaPool. It fits perfect in our garage and she uses twice a day and boy can I tell a difference. She looks forward to getting into each day - and I look forward to the smile on her face afterwards. Money well spent."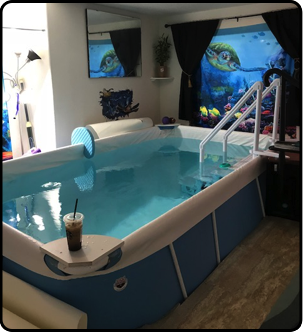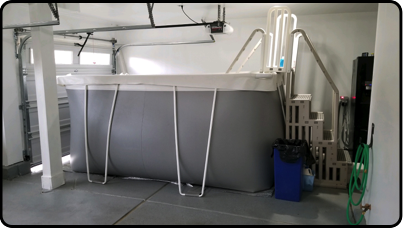 Rebecca: "I have compression fractures in my back, bone marrow transplants... and I have pain everyday. But in the water I have no pain."